Stamford League
The Stamford League comprises three Divisions; in 2023, there are 10 teams in Division 1 and 9 teams in Divisions 2 and 3. Each team plays every other team in the same division, at home and away.
Format:
Two teams of 9 registered players compete on three rinks, playing 21 ends of two-wood triples, plus two trial ends, to EBF rules. Points are awarded for each winning or drawing rink, as well as for an overall team win or draw.
The winners of each division receive a trophy, to be held for one year.
For full details, see the 'League Match Rules' tab under 'League Rules'.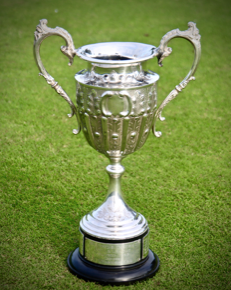 These attachments will appear under "Downloads" on your computer when you click on them. You will then need to double click to open them.