Barnack Bowls Club
Walcot Road, Barnack PE9 3EU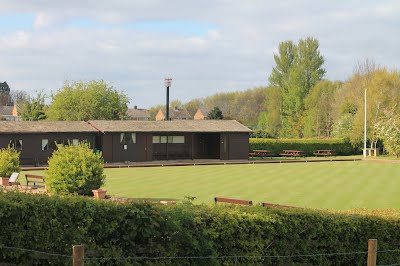 Barnack Bowls Club in Walcot Road is renowned as having one of the best greens in the area. Added to this, its idyllic setting makes it one of the most popular and attractive greens to play on.
With a loan from the Peterborough City Council, the club was built during the year of 1989, opening in 1990 with three teams playing in Division 3 of the Stamford & District Bowls League. The following year their A team were promoted to Division 2.
Currently the Saxons are in Division 2 and the Vikings are in Division 3.
As usual, they are holding their Internal Competitions and fun days along with barbecues (weather permitting). Also there are Roll-Ups every Tuesday afternoon. For any further information including membership details please contact the Secretary Margaret Broadbelt on 01780 740133.
Updated: March 2022. Checked by SF March 2023