Club News
For reports and photos for competition finals , see sub-pages Competition Finals (1) for Secretary's Pairs and Boor & Wainwright and Competition Finals (2) for Oddfellows Rose Bowl and Duncomb Shield.
22nd August: Stamford League results
Just two postponed matched have been played this week. There is one more match to be played in Division 1, on 30th August, between Blackstones C and Greetham Valley Eagles. The result of this match will not affect any relegations, nor will it change the position of Blackstones C at the top of the league.
The final positions in Division 2 have now been decided. Ketton Kites beat top of the division Market Overton Tornadoes by 6-2, but it was not enough for them to overtake second-placed Empingham Falcons, so Tornadoes and Falcons will be promoted to Division 1.
In the final match in Division 3, Barnack Vikings beat Market Overton Harriers 63-43, gaining a further 8 points. Vikings and Bourne Eau will both be promoted to Division 2.
Stamford League Competitions
Boor & Wainwright Shield:
In the semi-finals of the Boor & Wainwright Shield competition, Stamford Town D beat Ketton Kites 68-55 and Bourne Woods beat Greetham Valley Eagles 71-41.
The final, between Stamford Town D and Bourne Woods, is due to be played at Langtoft Bowls Club on Sunday 27th August at 2 pm.
Secretary's Pairs:
The final of the Secretary's Pairs competition will be played on Saturday 26th August at Langtoft Bowls Club at 2 pm. In the final, Richard Lambert and Jonny Abbott (Market Overton), will play Peter Cozens and John Cox (Greetham Valley).
Oddfellows Rosebowl:
Blackstones will meet Oakham in the final of the Oddfellows Rosebowl, to be played at Blackstones Bowls Club on Saturday 2nd September at 2 pm.
Duncomb Shield:
The final of the Duncomb Shield competition will be played at Bourne Town Bowls Club on Sunday 3rdSeptember. There are still 2 matches to be played in the group stage of this competition.
There will be 8 finalists:
From Group A: Wittering A, Greetham Monarchs and Greetham Valley A OR Greetham Valley B.
From Group B: Market Overton C, Empingham
From Group C: Wittering B, Stamford Town B and Market Overton B OR Greetham Royals
15th August: Stamford League results
All but three of the re-arranged matches have now been played, and all but one promotion / relegation has been decided.
Congratulations to Blackstones C who, with a total of 140 points, are now the league champions after beating Oakham A 8-2 last Friday. They still have one match to play, on 30th August against Greetham Valley Eagles, but they have opened up a lead of 13 points over second-placed Stamford Town C on 127 points. Blackstones D are in third place with 118 points after beating Ketton Kestrels 10-0 last Thursday and Wittering by 10-0 on Monday. Market Deeping Regals and Ketton Kestrels face relegation to Division 2.
In Division 2, Market Overton Tornadoes are set for promotion as they lead the table with 114 points and one match still to play, against Ketton Kites on Friday 18th August. Ketton Kites are in third place with 99 points at the moment, and must beat Tornadoes 10-0 to win promotion instead of second-placed Empingham Falcons on 108 points. Empingham Falcons beat middle of the table Oakham D by 8-2 last Friday, 11th August. Barnack Saxons and Oakham Owls face relegation to Division 3.
Barnack Vikings lead Division 3 with 102 points and one match in hand, against bottom of the table Market Overton Harriers, to be played on 18th August. They will be promoted to Division 2, along with second-placed Bourne Eau, on 100 points.
Stamford League Competitions
The first semi-final of the Secretary's Pairs competition has been played, with Richard Lambert and Jonny Abbott, from Market Overton, beating John Hare and Mick Smith from Wittering by 20-10. They will go forward to the final, to be played at Langtoft on Saturday 26th August.
7th August: President's Gala Day
This year's Stamford League President, Rita Downs, held her Gala at Blackstones Bowls Club this weekend. Eighteen teams competed for the cup on a day which, in spite of rain threatening, was enjoyed by everyone.
The competition was won by one of the four teams entered by Stamford Town Bowls Club: Graham Patrickson, Paul Bailey, John Holroyd and Moira Holroyd. The runners-up were the team from Greetham Valley: Tony Ansell, James Murphy, Peter Cozens and John Cox. The Gala raised £690 for the President's chosen charity, Great Ormond Street Hospital Children's Charity, so a big thank you to everyone who took part. Thanks are also due to President Rita Downs and Blackstones Bowls Club manager Tony Gibbons and his catering staff.
Every day, around 750 seriously ill children and young people from all over the UK are seen at Great Ormond Street Hospital. One of those children is Mason Sallis – son of President Rita Downs' god-daughter, Laura, and the inspiration for her choice of charity for this year. Mason has a rare genetic disorder – osteopathia striata with cranial sclerosis, or OS-CS for short. Great Ormond Street Hospital saved Mason's life on two occasions when he was younger and the hospital continues to care for Mason and to support his family. Mason is treated by a number of different teams (the Cleft team, Endocrinology, Respiratory, ENT, Haemophilia and the Dental and Maxillo-Facial teams) and, with their help, he is able to take part in the activities he enjoys. He loves football and playing with the family dogs, Bruno and Mabel, and he is very excited to be going on holiday to Tunisia soon.
Great Ormond Street Hospital Charity supports the hospital and its patients by funding four key areas: Rebuilding and Refurbishment, Support for Families and Children, Research into Children's Health and Life-saving Medical Equipment.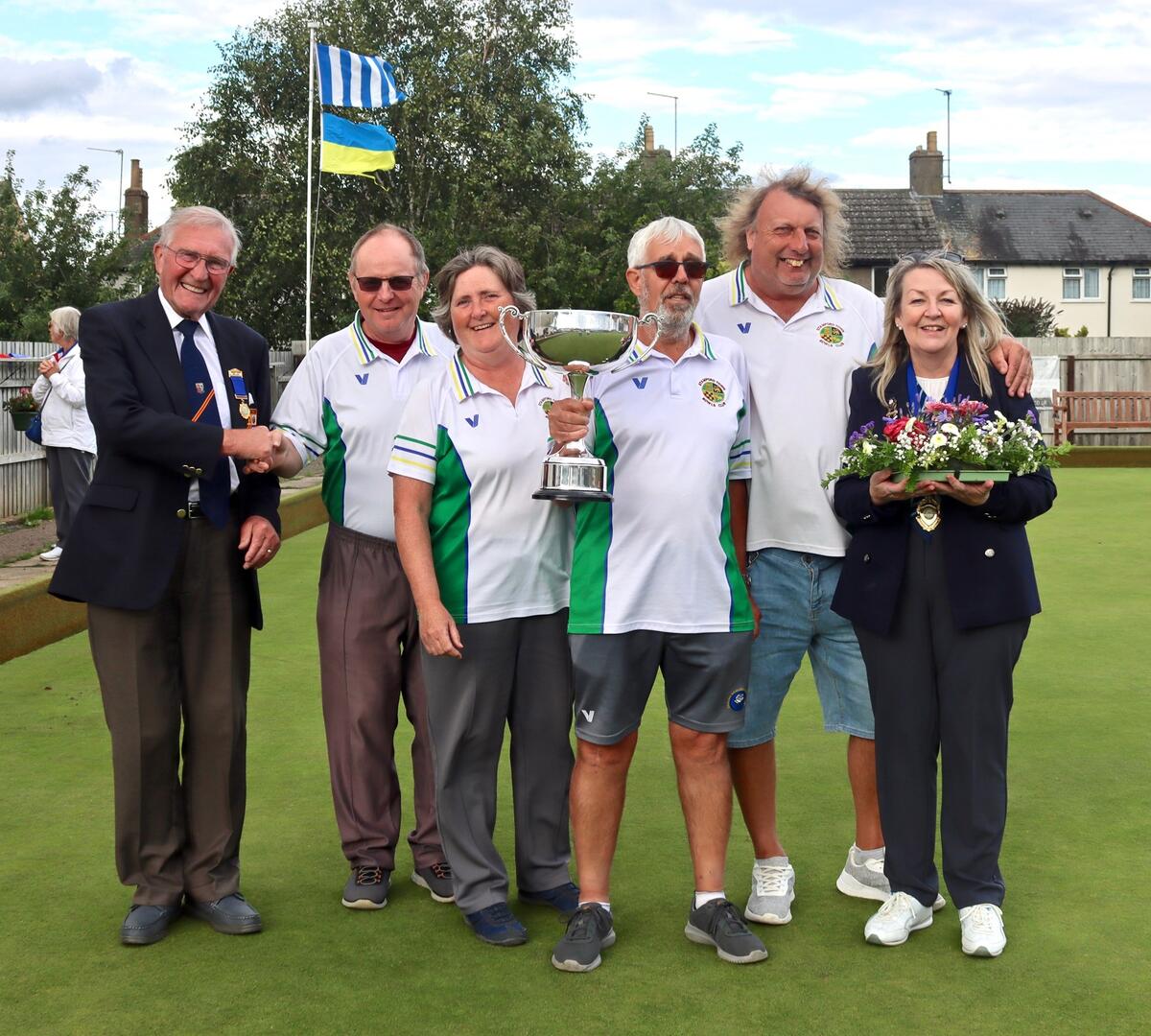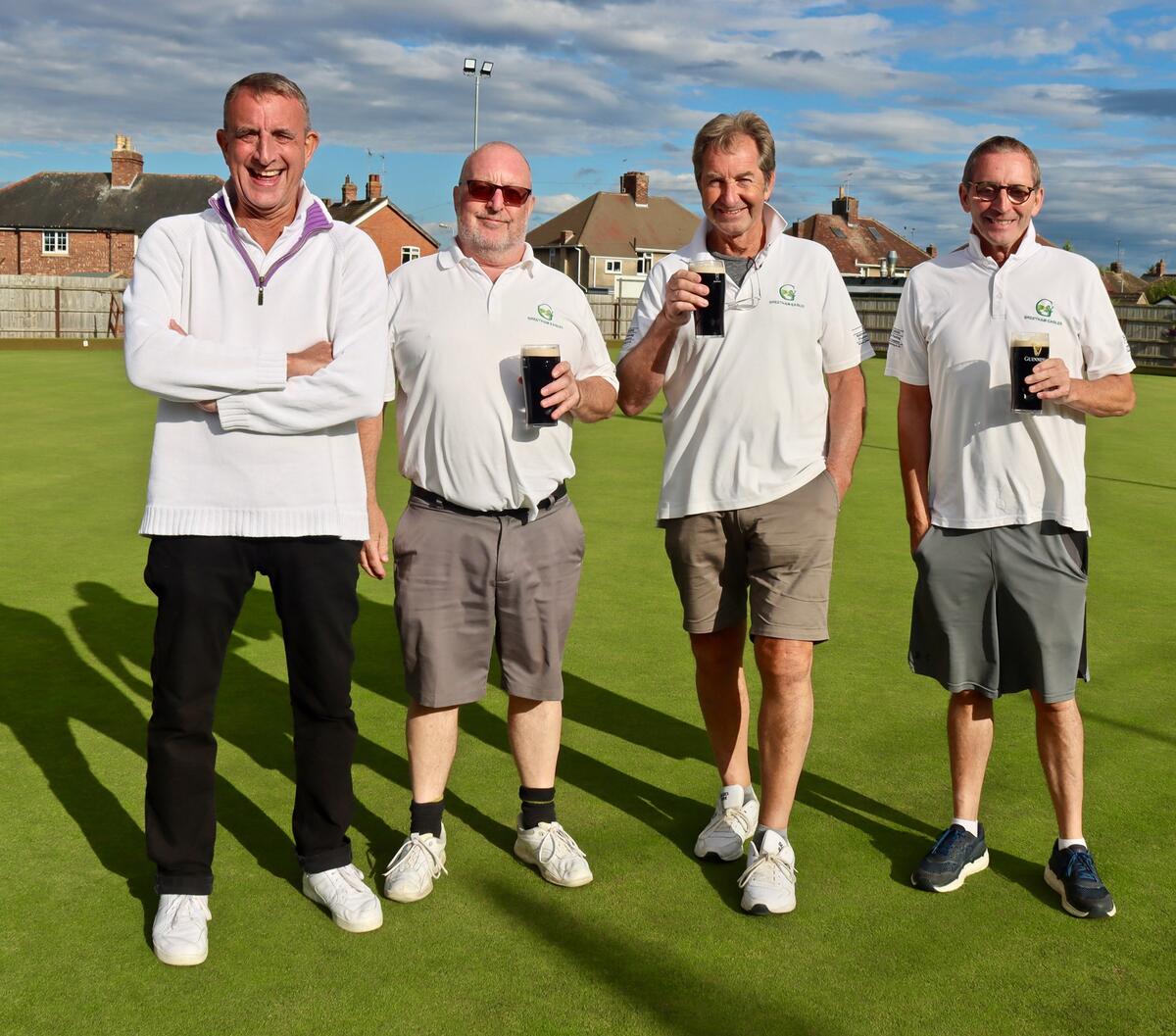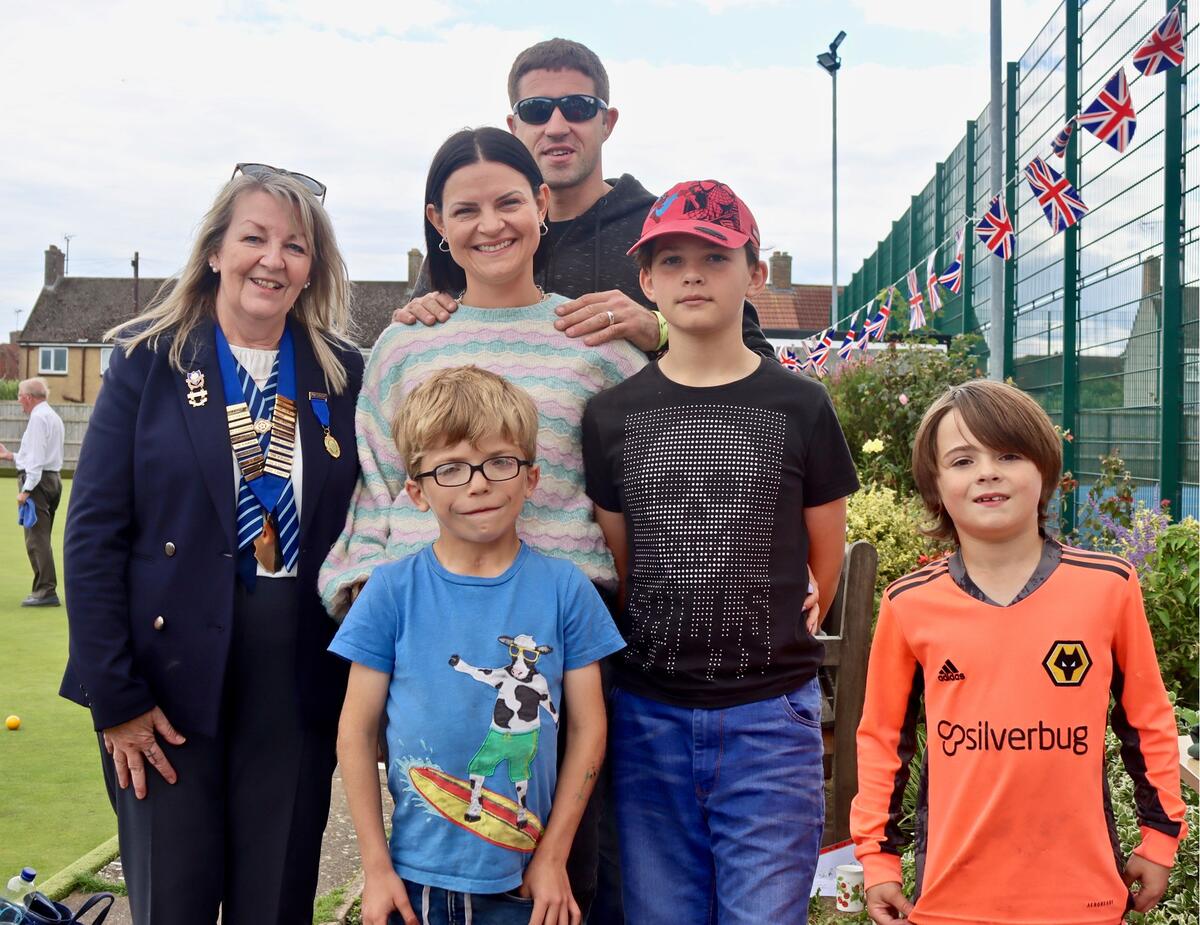 ​All items published under Club News last year are now archived under Archive 2022. All photos are archived under Photo Gallery 2022. This year's items are archived under Archive 2023.