Oddfellows Charity Rosebowl
The Odd Fellows were one of the first Friendly Societies. Through the modest contributions of their members they could extend help to those who were ill, injured, bereaved or unemployed. They were the forerunners of trades unions, insurance companies, provident organisations and mutual savings societies. The Odd Fellows were a local Guild formed from an assortment of different trades in smaller places where there were too few in the same trade to form a local Guild for that trade.
The Oddfellows Incorporated Friendly Society today has a national network of 113 branches; they are a non-profit mutual society which, for over 200 years, has focussed on improving the quality of people's lives through friendship, care and charitable support.
​Information from www.oddfellows.co.uk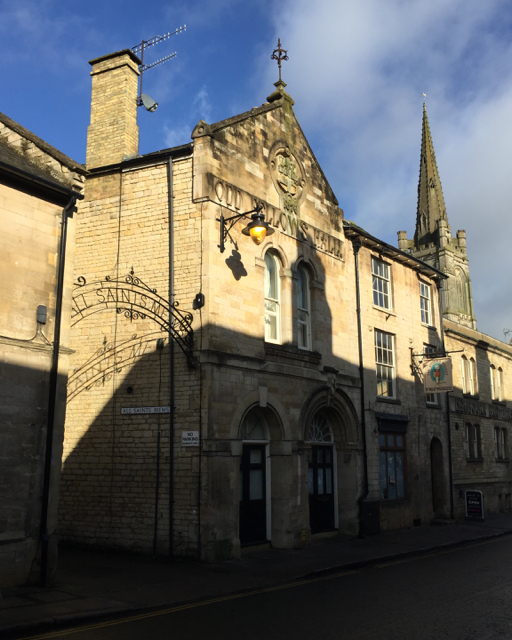 The Odd Fellows Hall in Stamford was built in 1876. The architect was J B Corby. There was a 450-seat hall upstairs and a 250-seat hall downstairs at ground level.
In 1909, films were screened in the upstairs hall. This was so successful that the downstairs hall was also used for screening films and was operated as the Electric Picturedrome.
In 1922, after extensive alterations, the upstairs hall was re-opened as the Picturedrome, the downstairs Electric Picturedrome having closed.
During World War II, the Picturedrome was closed and used by various government departments. In the mid-1960s, it was refurbished as the Crystal Room, retaining the cinema screen and equipment. By 1973, the lower hall was in use as offices for the Inland Revenue.
The entire hall was closed in late 1988 after being sold. By 1994, the interior had been gutted and converted into flats, while the exterior had been cleaned and restored. The name 'Odd Fellows Hall' and the date 1876 is still inscribed in the stonework on the facade.
The Oddfellows Rosebowl competition was first run in 1990; half of the proceeds from the entry fees, after expenses, are donated to a local charity.
​Information from cinematreasures.org. Photo from www.geograph.org.uk, Robin Stott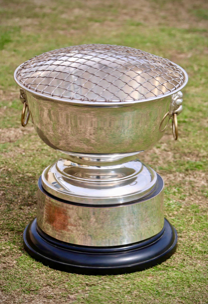 Oddfellows Charity Rosebowl Winners
| 1990-2009 | Winners 1990-2009 | 2010- | Winners 2010- |
| --- | --- | --- | --- |
| 1990 | Stamford C | 2010 | Langtoft Pearl A |
| 1991 | Wittering C | 2011 | Ketton A |
| 1992 | Blackstones D | 2012 | Oakham A |
| 1993 | Empingham B | 2013 | Empingham A |
| 1994 | Wittering B | 2014 | Blackstones C |
| 1995 | Belton Gardens A | 2015 | Blackstones C |
| 1996 | Langtoft A | 2016 | Empingham A |
| 1997 | Great Casterton B | 2017 | Oakham A |
| 1998 | Langtoft A | 2018 | Blackstones D |
| 1999 | Stamford | 2019 | Ketton Kestrels |
| 2000 | Langtoft A | 2020 | No competition |
| 2001 | Belton Gardens A | 2021 | No competition |
| 2002 | Langtoft A | 2022 | Blackstones D |
| 2003 | Oakham A | | |
| 2004 | Langtoft A | | |
| 2005 | Blackstones C | | |
| 2006 | Oakham A | | |
| 2007 | Blackstones C | | |
| 2008 | Oakham A | | |
| 2009 | Stamford Town C | | |